If you are using a screen reader and are having problems using this website, please call (888) 842-5007 for assistance. Please note, this number is for accessibility issues and is not a ticketing hotline.
APR 14-16 & 21-23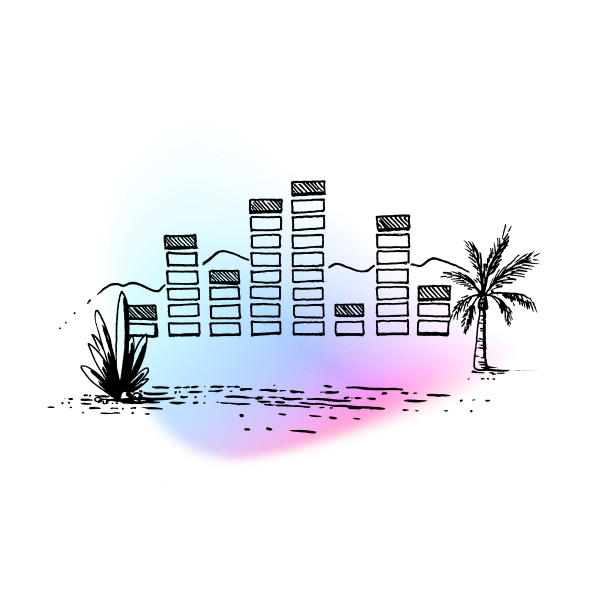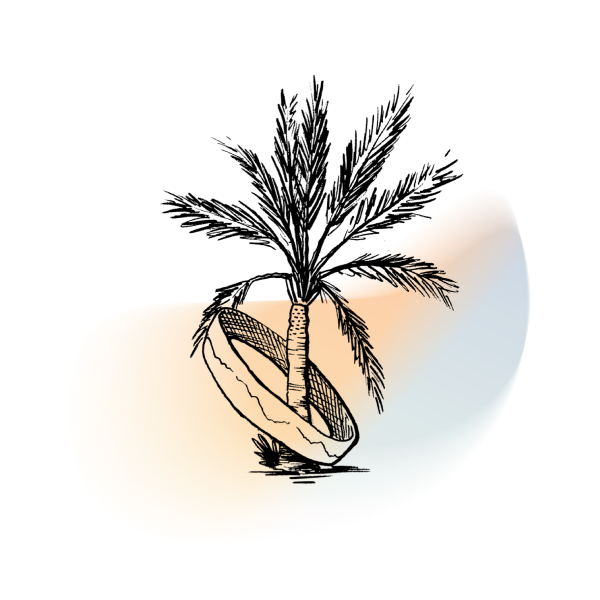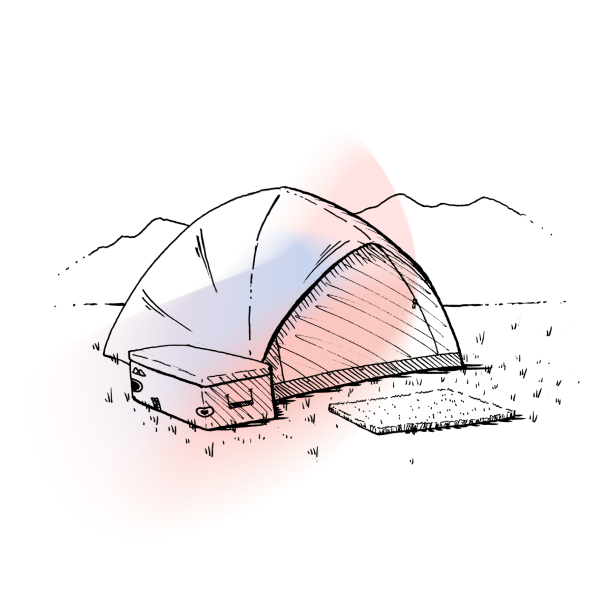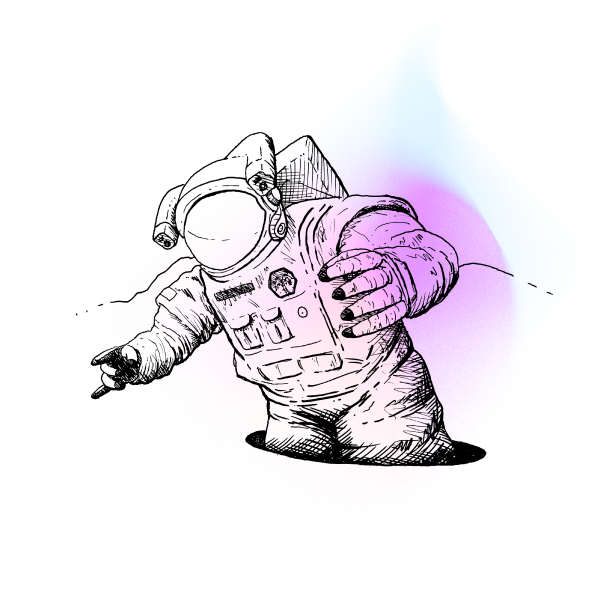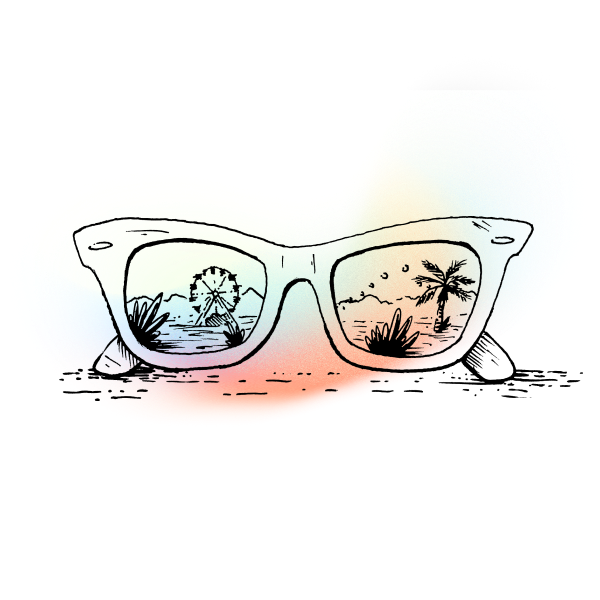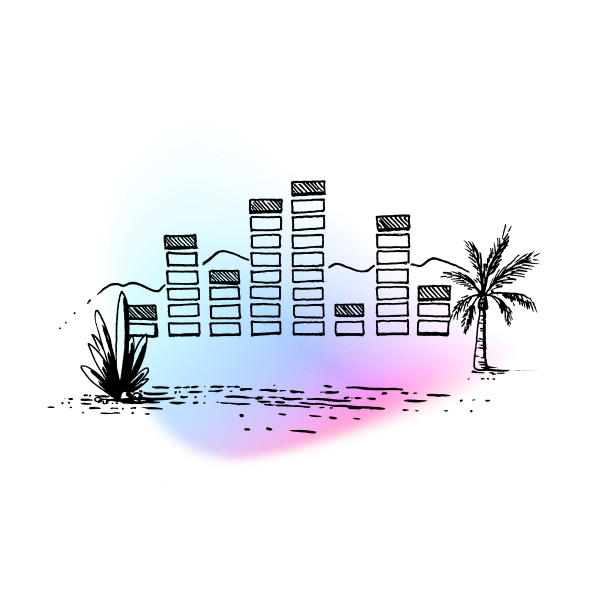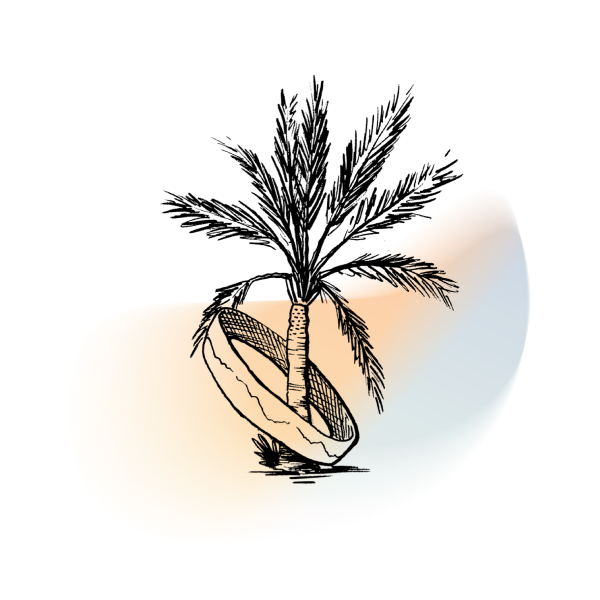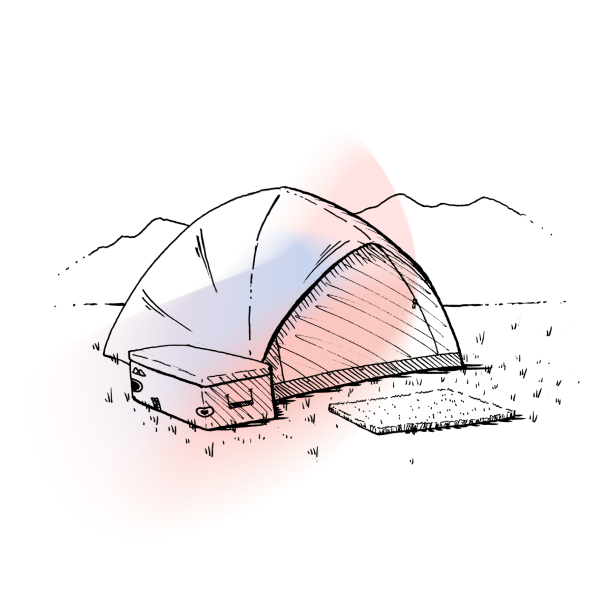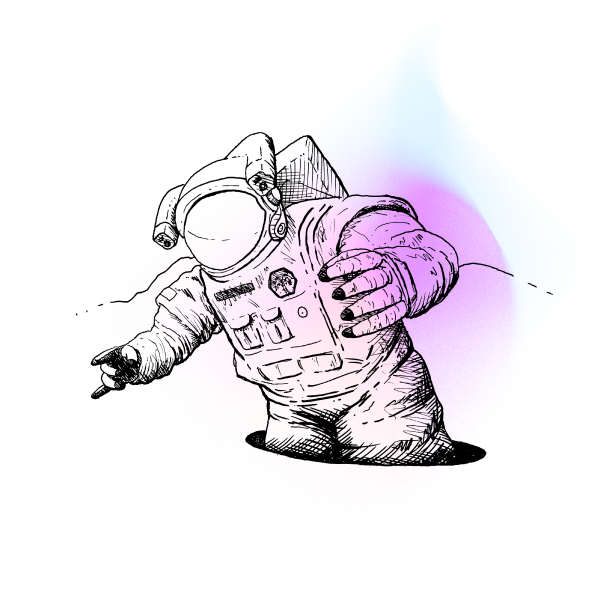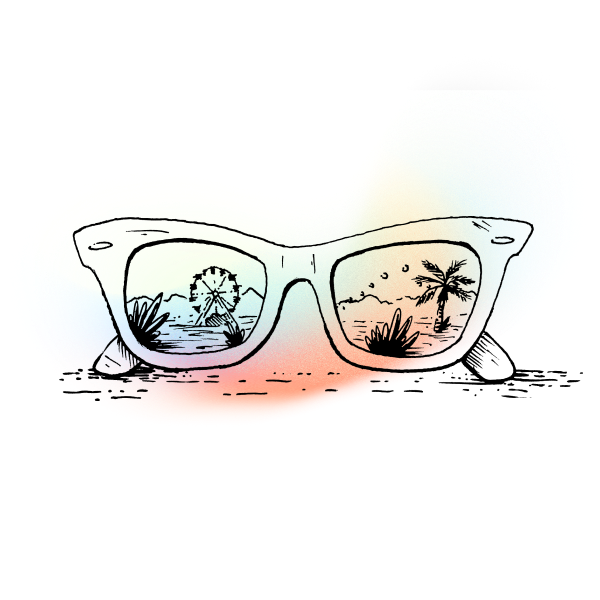 Art of Recycling: MEXICO
---
Global Inheritance and Coachella are gifting redesigned recycling bins to schools in Mexicali and Tijuana. Climate Change has no border walls and our best hope is collaboration between all people and all countries.
Selected schools will create their own redesigned bin that will be featured at Coachella 2020. Each participating school will receive a collection of redesigned Coachella 2019 bins and will be gifted Coachella merchandise care packages that teachers can incorporate into their curriculum as prizing for students going above and beyond their normal responsibilities to reduce their school's carbon footprint.