If you are using a screen reader and are having problems using this website, please call (323) 513-6222 for assistance.
APR 15-17 & 22-24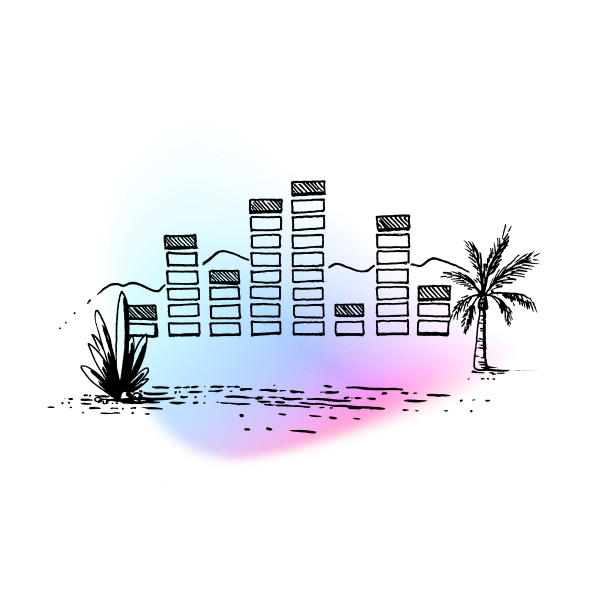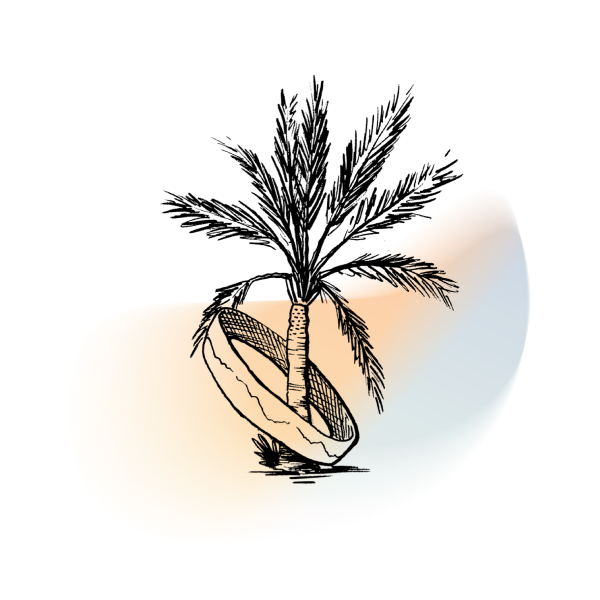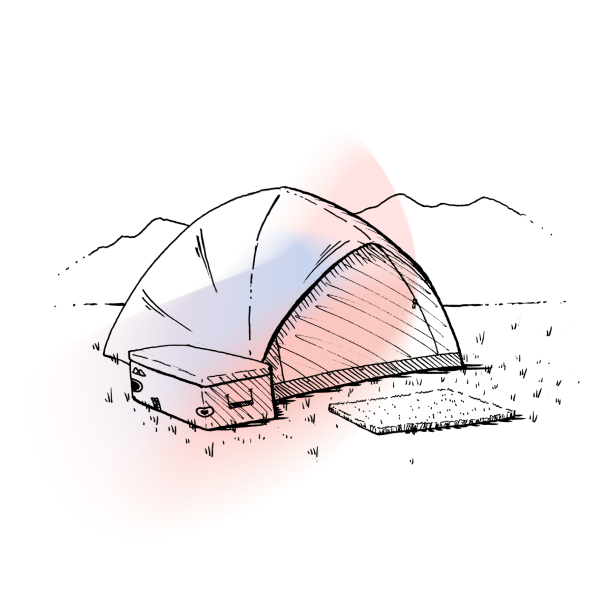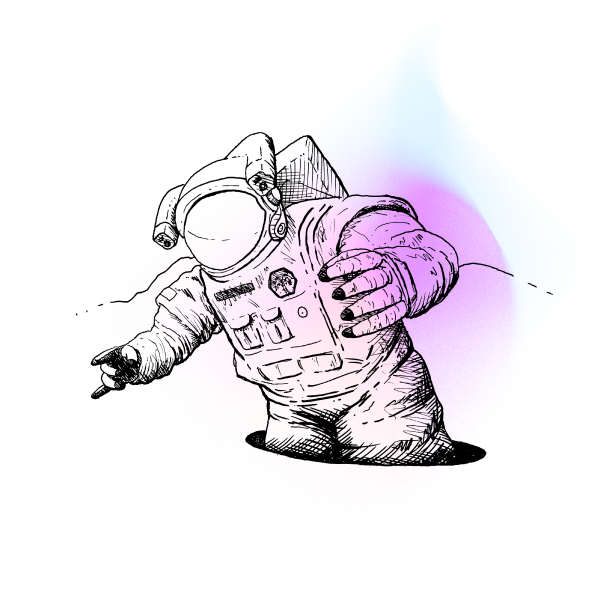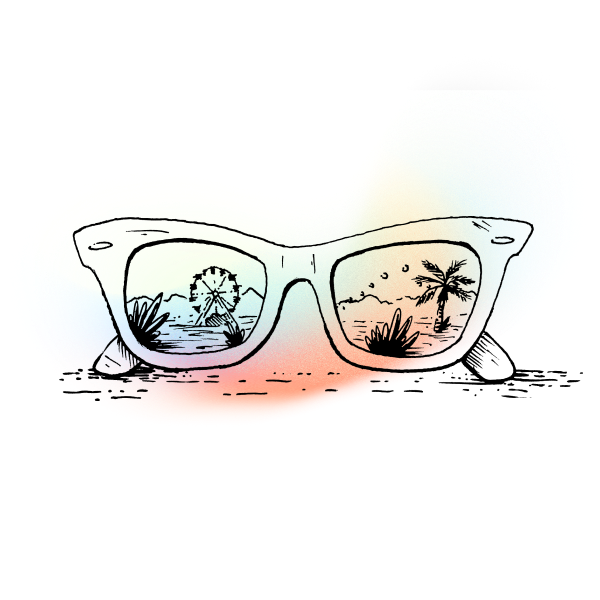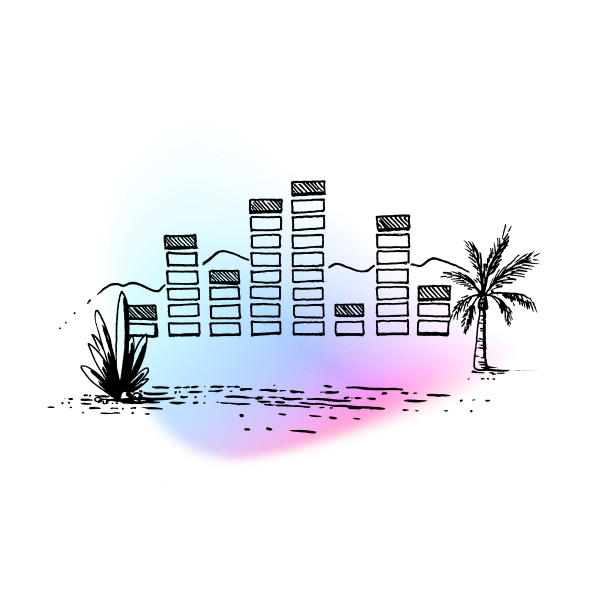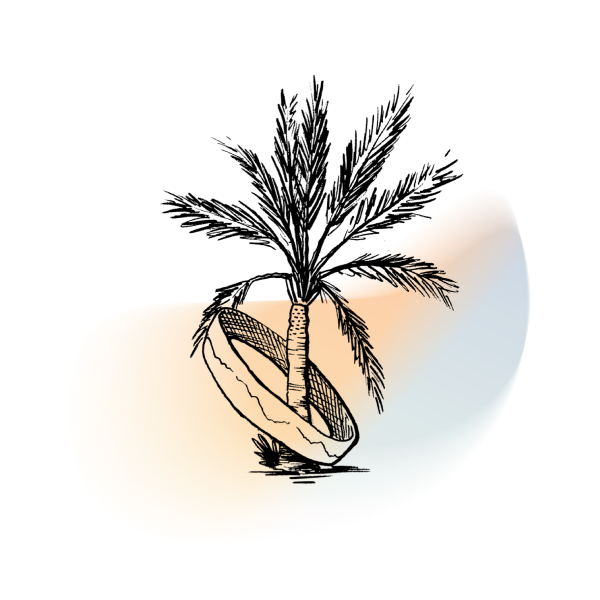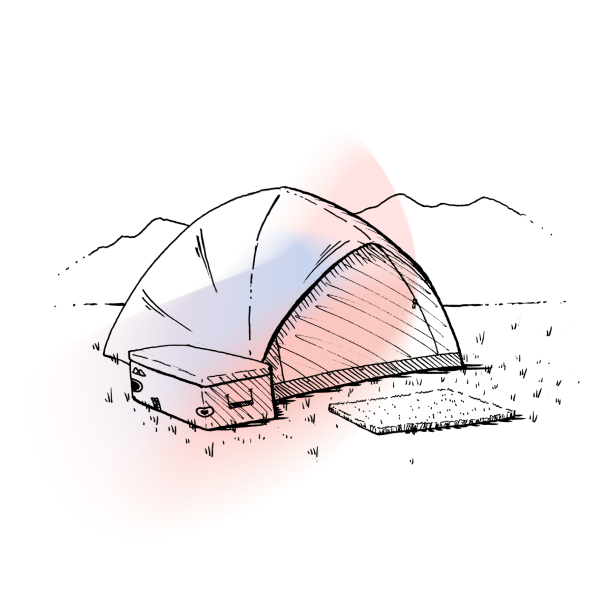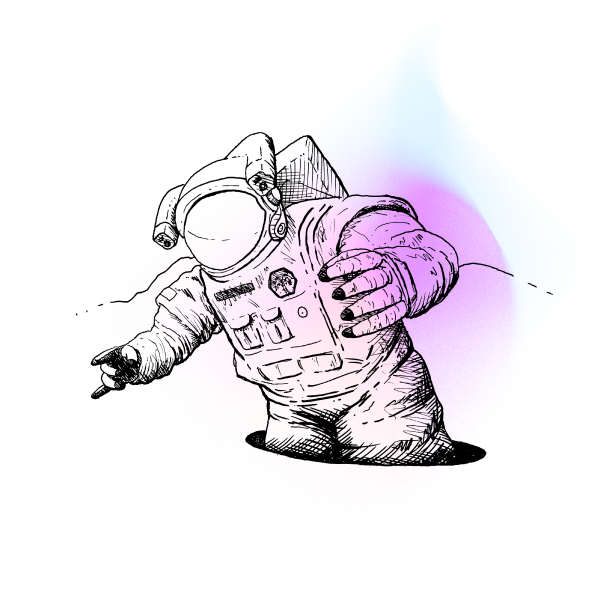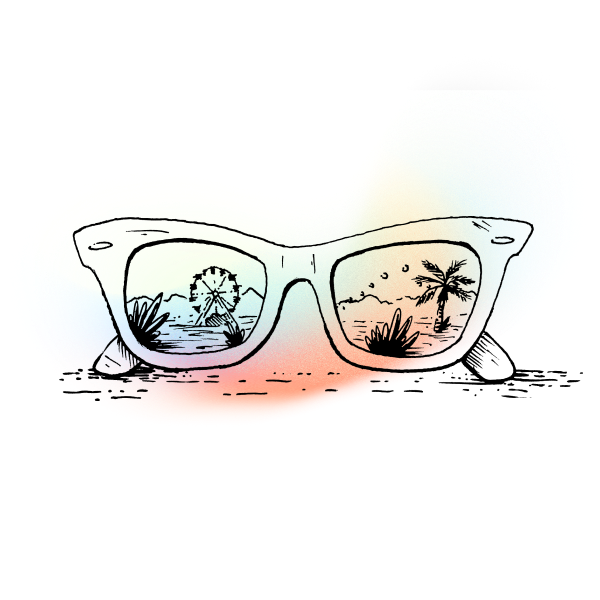 POSTed Studio Speaker Series
---
Find inspiration for your poster art by listening to influential speakers discuss our environmental and social challenges. Talks will take place within the Coachella camping hub.
Check out the POSTed Studio + Speaker Series at Coachella 2019