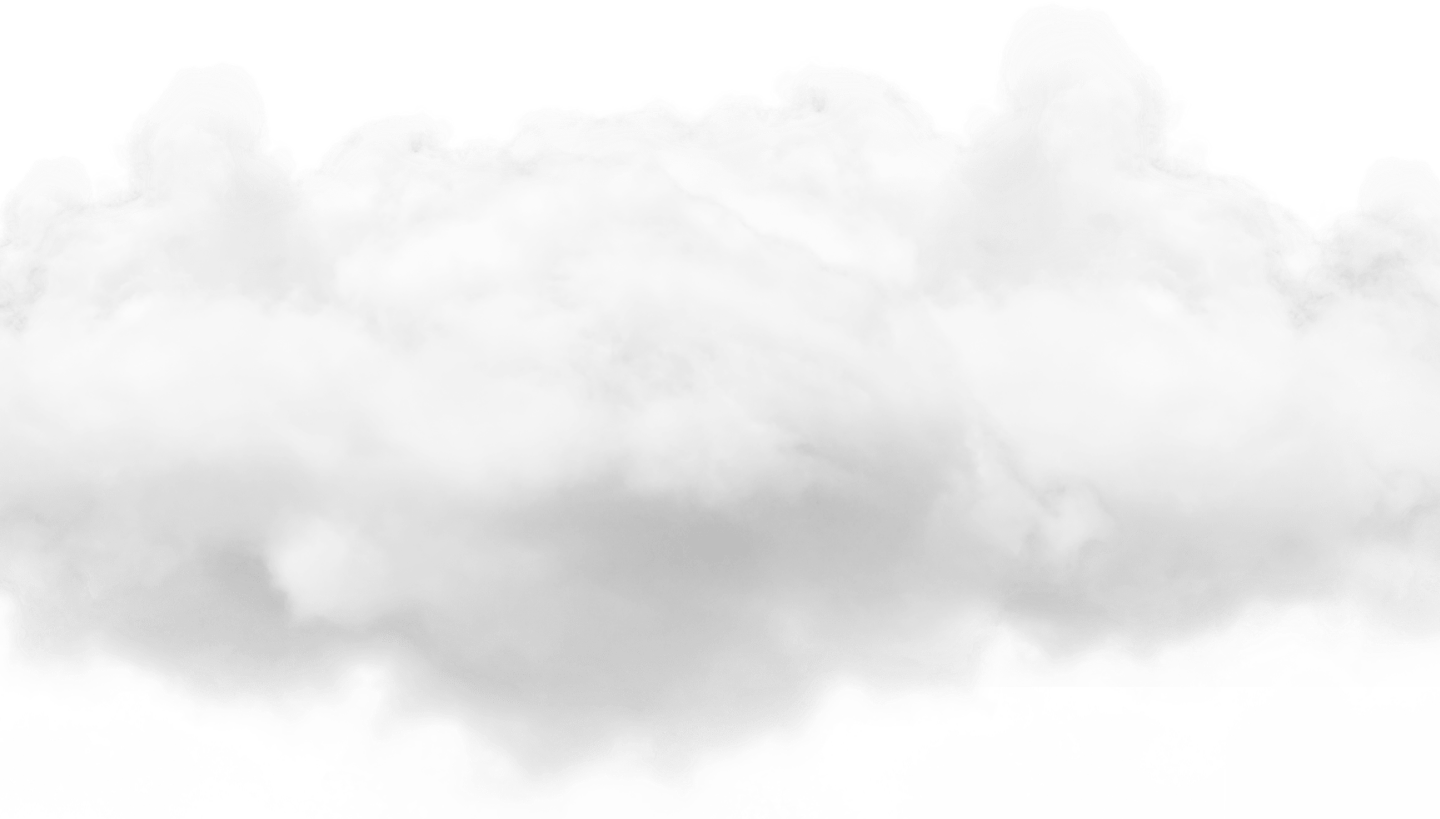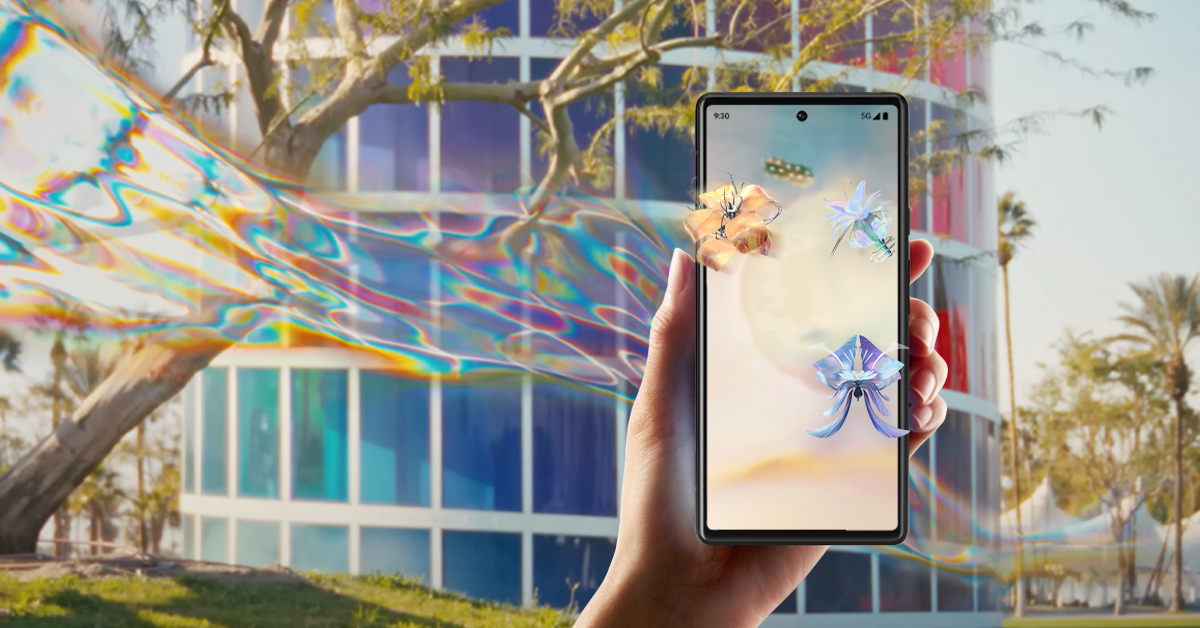 Explore the Interactive Polo Fields
While on site, discover all new layers of festival art, creativity, and play with Mirage-powered interactive experiences. 
Art Installation Extensions 🎨 
Witness the transformation of each large-scale installation. Locate the art sign, scan the QR code, point your camera at the art, and watch it come to life. Also available on the Filters tab on the Coachella Instagram profile starting Friday at 12pm PST. 
Gather Together: Mirage Flower Scavenger Hunt 🌺
Find three hidden virtual flowers scattered across the festival grounds. Scan the QR codes on the sign and gather the blossom using your Instagram camera. Gather all three to unlock access to the mesmerizing Mirage Oasis experience. Be sure to snap a photo and share it with #GatherTogether.
Artist Rifts 🌀
Dive into the worlds festival artists including BLACKPINK, Tobe Nwigwe, Ashnikko, Kali Uchis, Becky G, and more, with artist-branded face effects and experiences that bring you closer to their creative visions. Available now on the "Filters" tab on the Coachella Instagram. 
More Magic 😎 
Enjoy a range of playful experiences and effects available now.
Scan your wristband and watch it transform into a Mirage Memory Capsule
Meet your new interactive Coachella sidekick, Harmony the Hare
Try new festival-themed face effects and experiences perfect for sharing your vibe
Coachella Island in Fortnite
The weekend never ends. Rifts have connected us to a festival destination in another dimension. Brimming with Mirage energy, Coachella Island is a space where creativity and artistic experiences flourish, forever.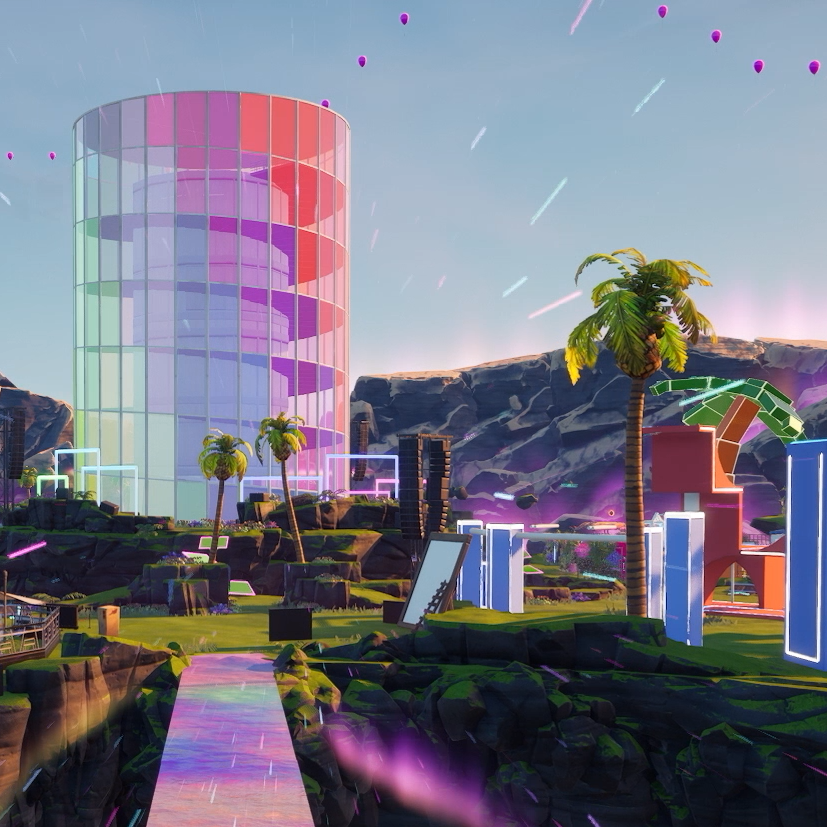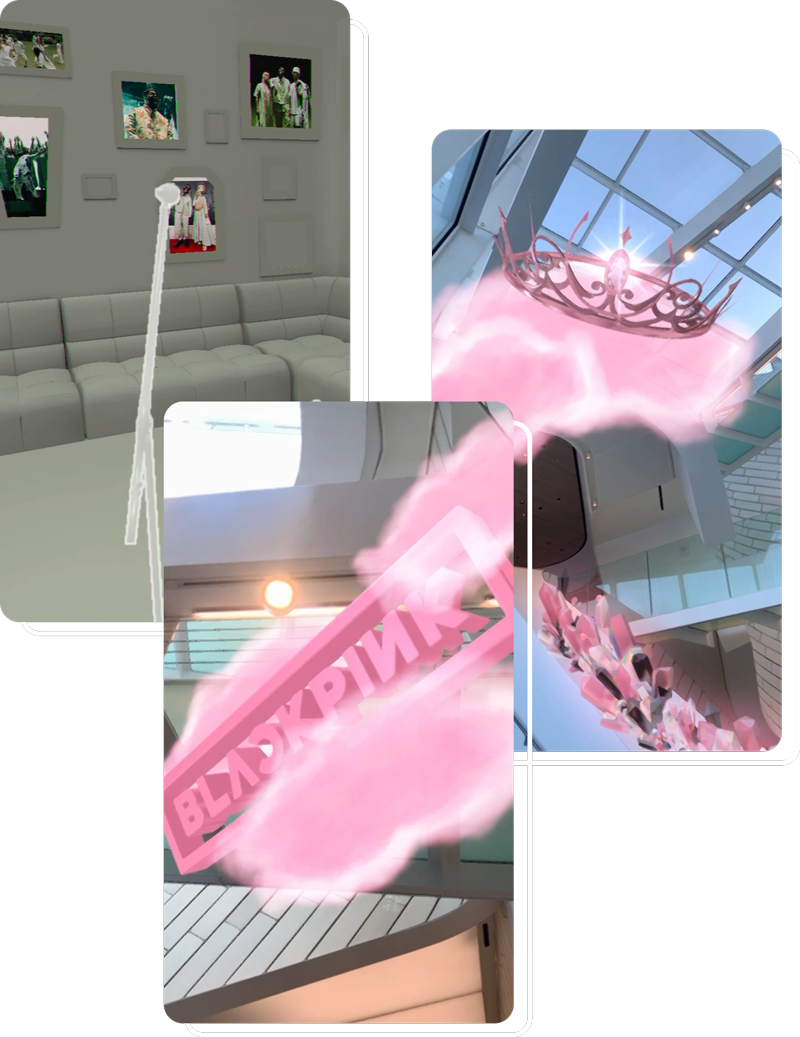 Access Artist Rifts
Now, you can use the first Mirage Rifts to interact with worlds crafted by @blackpinkofficial and @tobenwigwe. Visit the filters tab on our Instagram profile to explore.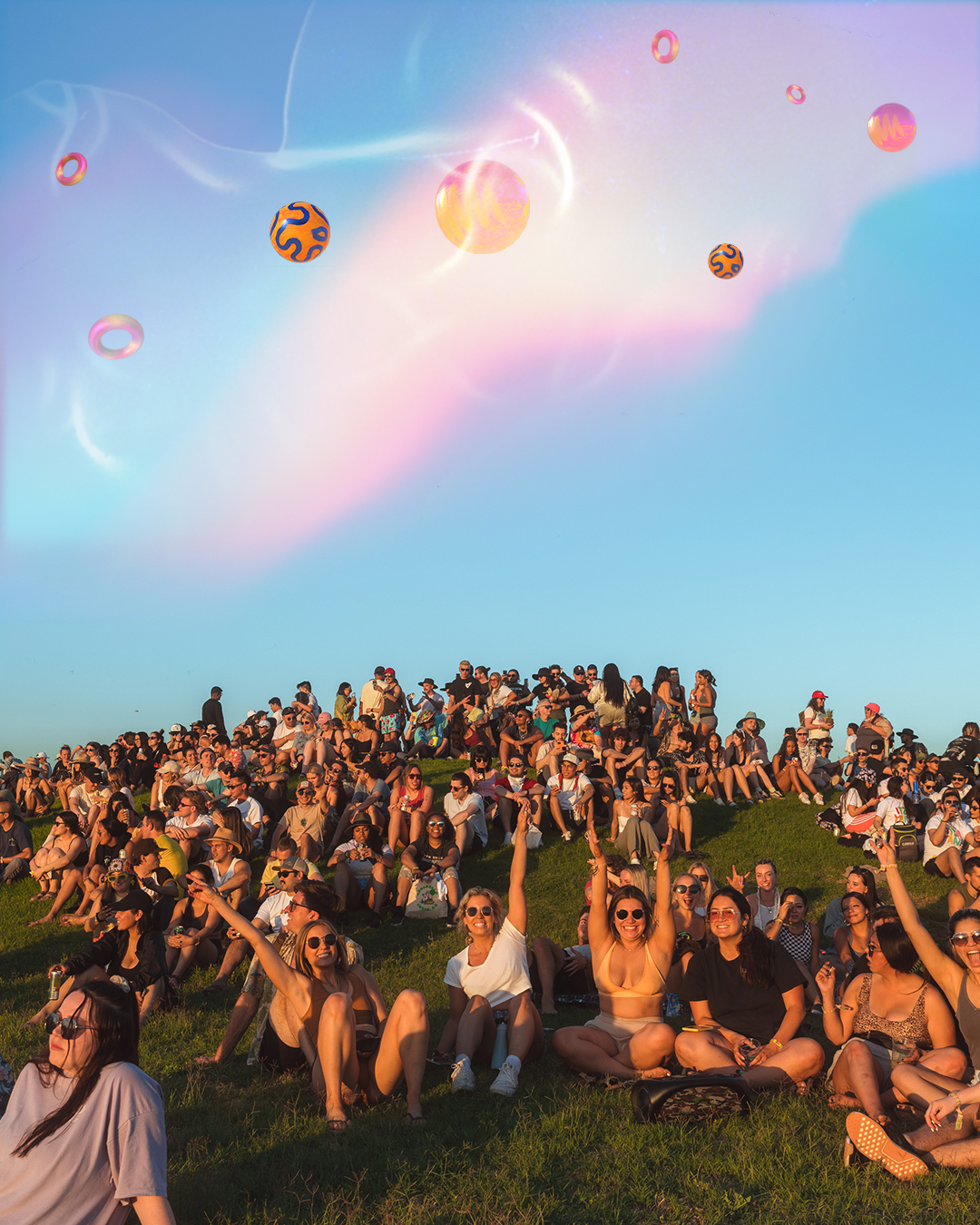 What is the Mirage?
Mirages have long been a desert mystery. Once thought to be optical illusions, we have now come to learn that these distortions are rifts to another layer of the festival, a pathway to the emerging Coachella Canvas. Energized by the collective creativity of festival fans and artists, this new layer holds many surprises waiting to be uncovered.